Ketone Supplement Reduces Glucose and Enhances Vascular Function in Individuals with Obesity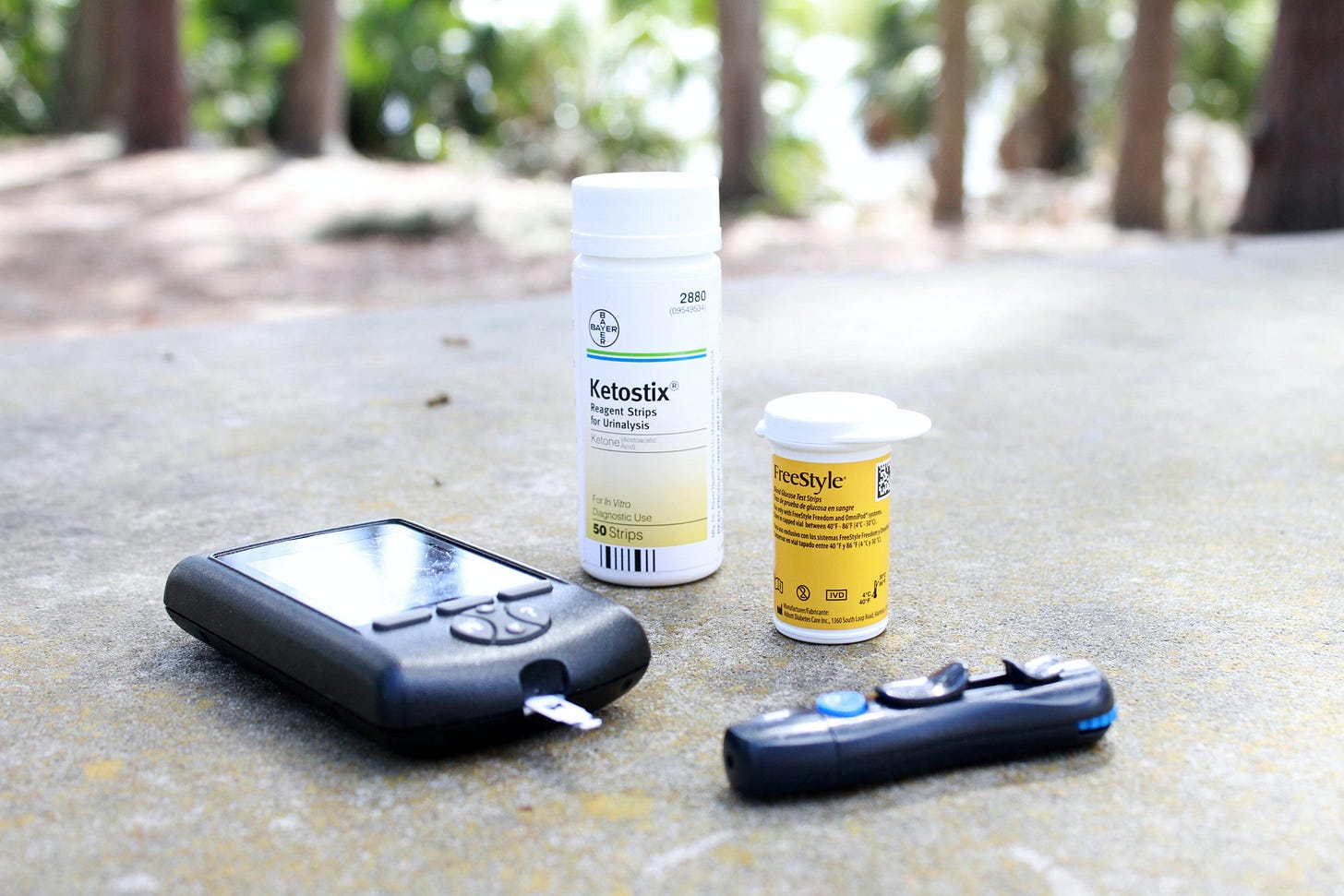 Hello Friends,

I hope that everyone had a fantastic week. 

Just a few quick announcements:

- If you're looking for a way to support this email newsletter or my other work, consider becoming a monthly supporter on Patreon or making a donation through PayPal. 

- Checkout my podcast and newsletter partner, LMNT electrolyte drink mix. I've been using this produ…
Keep reading with a 7-day free trial
Subscribe to
Physiologically Speaking
to keep reading this post and get 7 days of free access to the full post archives.